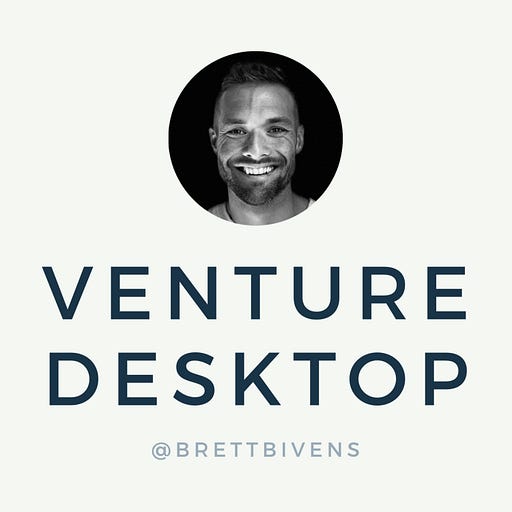 May 10, 2020 • 17M
🎧 The Merits of Bottoms Up Investing
Venture Desktop is a weekly video and audio letter exploring key threads that I am picking up on the ground as I think about, invest in, and work with companies that are shaping the rapidly changing world that we live in.
Seth Klarman, Benchmark, and seeing the present clearly
Benchmark has set the standard in the VC world for more than two decades. This audio essay is a deep dive on why.
Seth Klarman & the perils of thesis driven investing

Uber as the ultimate bottoms up investment

"Liquidity Quality" in an increasing returns world
You can access the full text of this audio essay here and you can access all of the links and images from this audio essay here.
I would also love to discuss this audio essay with you in this thread on Twitter.
---